SOLUTIONS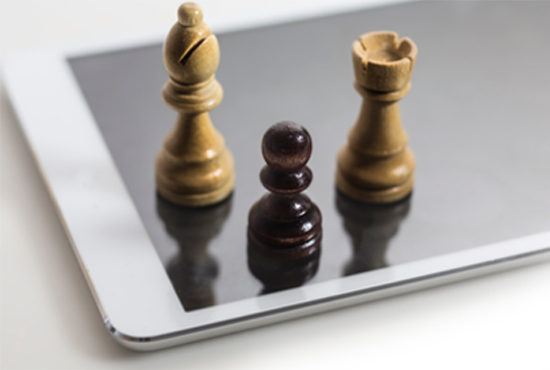 Download Mobile Enterprise Strategy White Paper
Understand the market drivers. Spot opportunities. Devise the optimal mobile app strategy. It takes a knowledge of software and how the software business works. Exploit gaps in the marketplace. Redefine operating models, and reshape your industry. Download the white paper now!
Contact Us
SOLUTIONS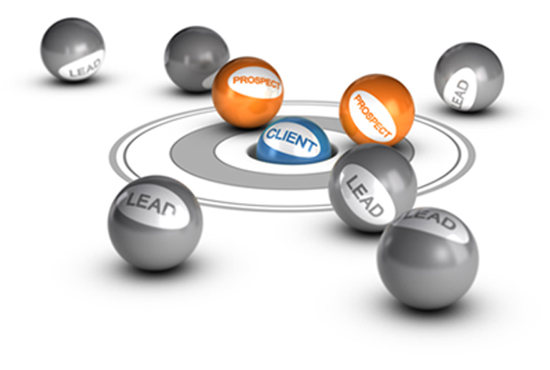 We Understand B2B Lead Generation
Marketers have discovered that mobile apps and content are great at generating leads. MobileCast Media has pioneered some of the early techniques for mobile lead generation. Let us partner with you to generate leads and drive sales. We will put your marketing organization on the map!
Learn More
SOLUTIONS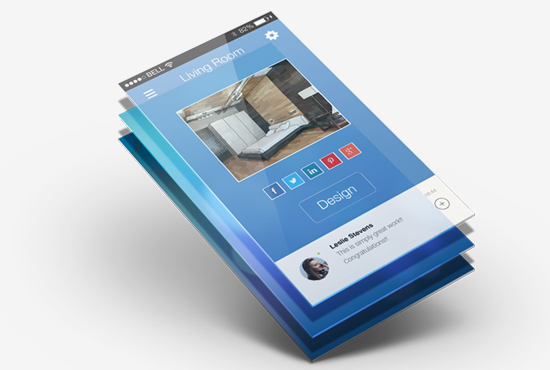 Have An Idea For An App?
It all starts with an idea. At MobileCast Media we like to partner with you to bring your app's vision to life. We have the experience to help you understand whether your app is easy or hard to implement and how the market might respond.
Learn More
SOLUTIONS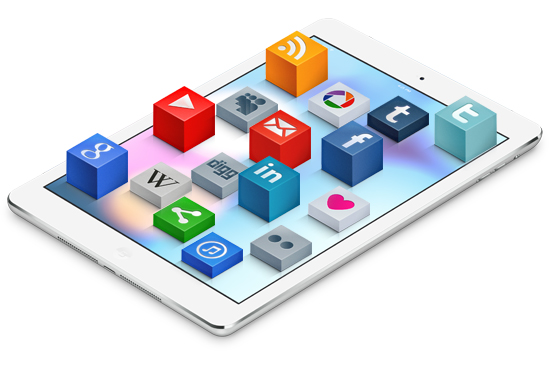 Need Broad Awareness?
The combination of apps and social provide new opportunities for you or your company to gain broad awareness in the market. The old ways of reaching audiences are less effective and new strategies and techniques now reign. Here is a hint: content is king.
Learn More
CUSTOMERS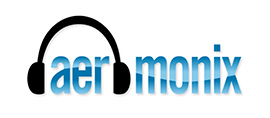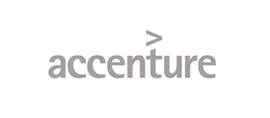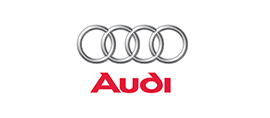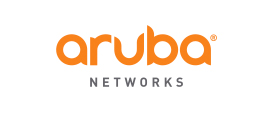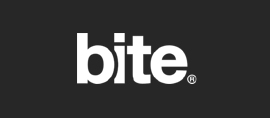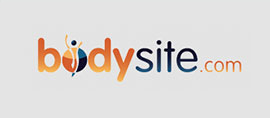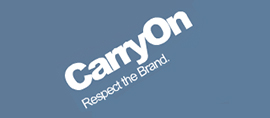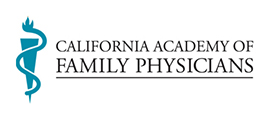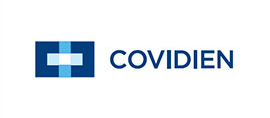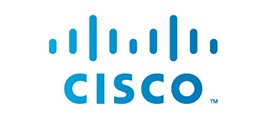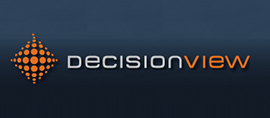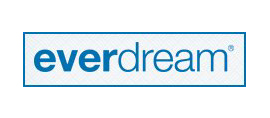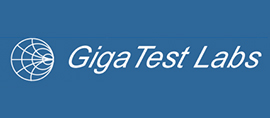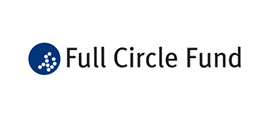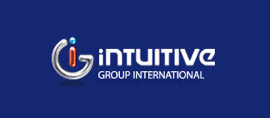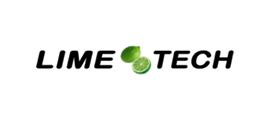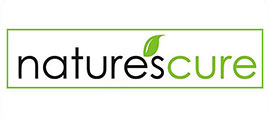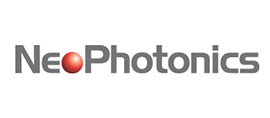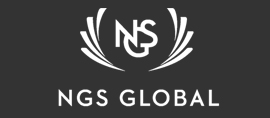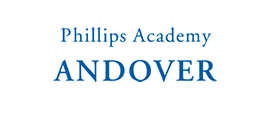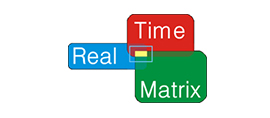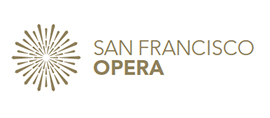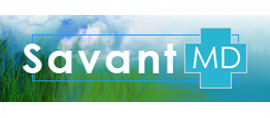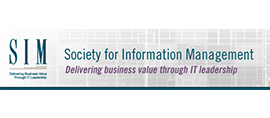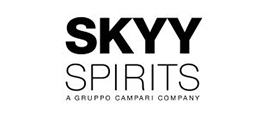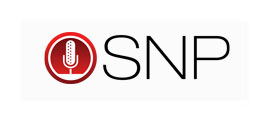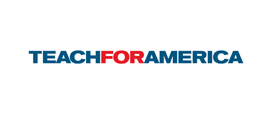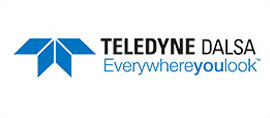 Have Questions? Contact Us. 800 508-8155