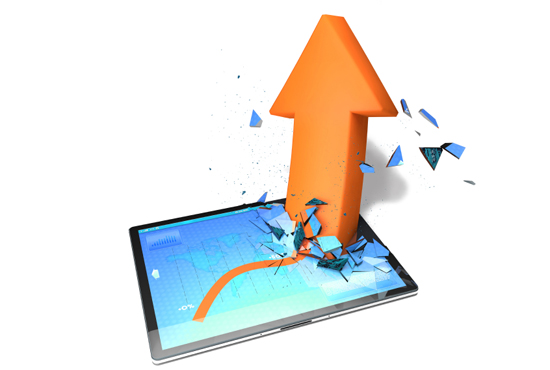 Mobile Strategy
Use our 10 years of mobile experience to shape your mobile strategy and exploit previously undiscovered opportunities. Adapt your company to the new mobile paradigm. Change the game. Outflank your competition.
Learn More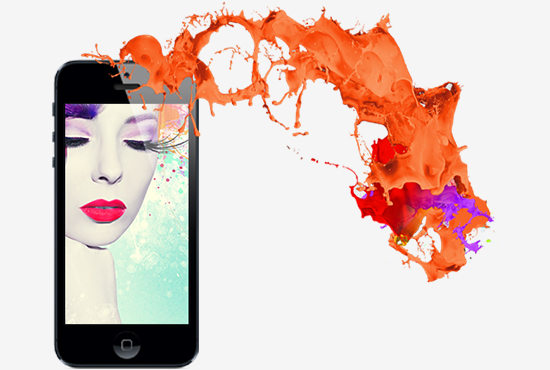 Mobile App Design
Let us come up with the winning design that will differentiate you and your app from all the others. We place a big emphasis on user experience and cut through the noise to find simplicity in your user flow.
Learn More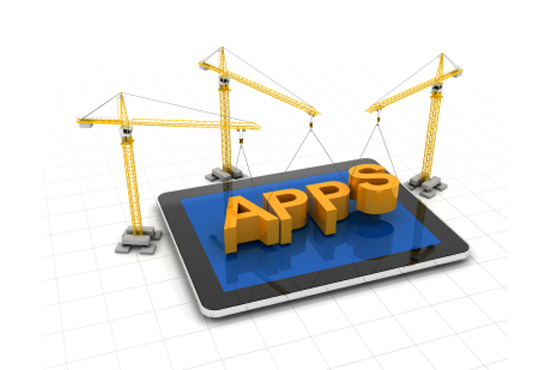 Mobile App Development
App development is getting more complex by the day. Partner with MobileCast Media to get your app built right the first time. Rapid time to value. No guesswork, just good work. We spend time researching and implementing best practices for application development.
Learn More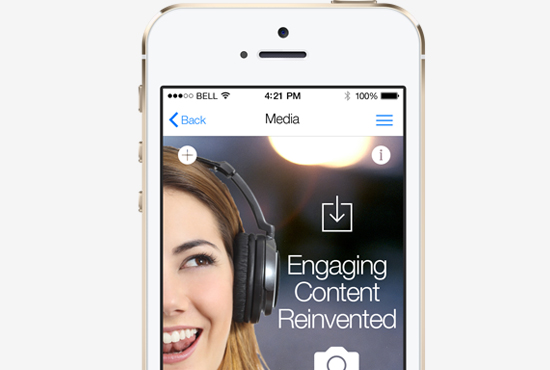 Content Production
Generate compelling content for your hungry apps with MobileCast Media. Through content, we build long-term relationships with your prospects that build trust and convert to sales. Whether written content, audio podcasts, or video, we know how to target and appeal to your audience's interests.
Learn More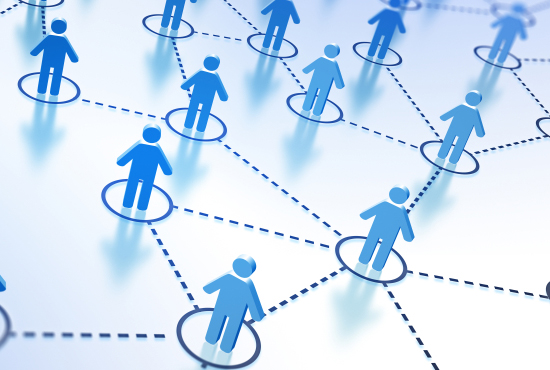 App Marketing
Once an app is built, you need to get it into your user's hands. Whether through paid advertising or through organic techniques, we are experts at increasing awareness of your app.
Learn More
CUSTOMERS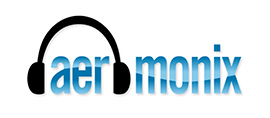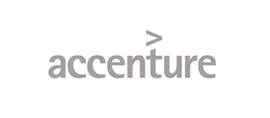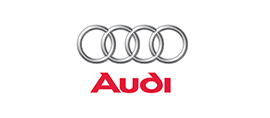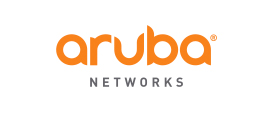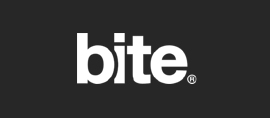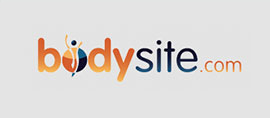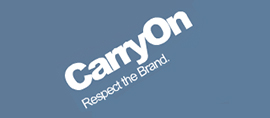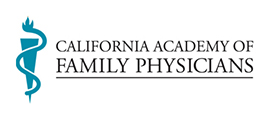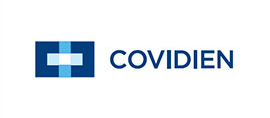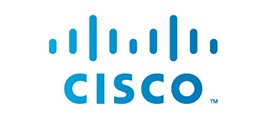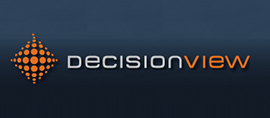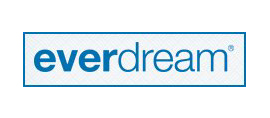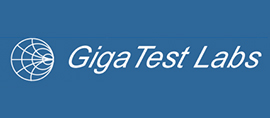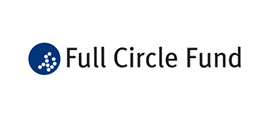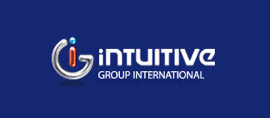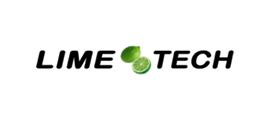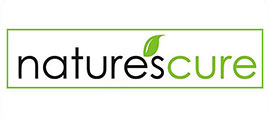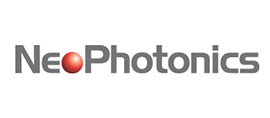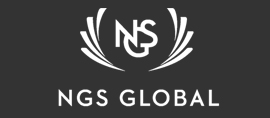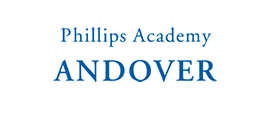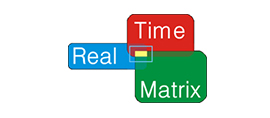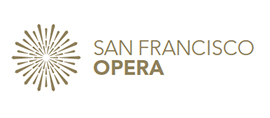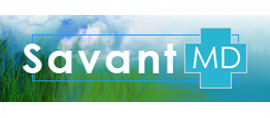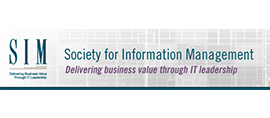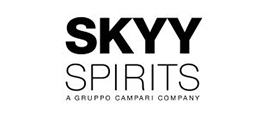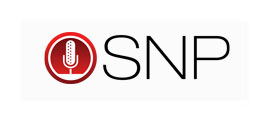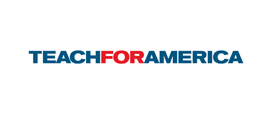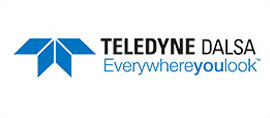 Have Questions? Contact Us. 800 508-8155