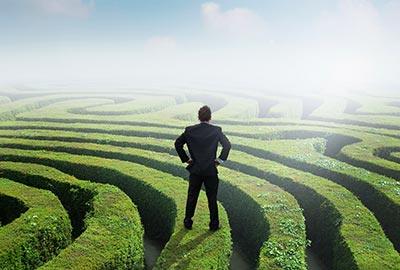 Need Help With Your Mobile App Strategy?
Are you looking for assistance with developing a mobile strategy? It is hard develop a good app marketing strategy these days especially since the stakes are so high. If the mobile app strategy doesn't generate revenue or market share, you're in a lot of trouble.
With so many trends competing for your attention, it's difficult to know which ones are important and should be considered, versus what should be discarded as "noise." Through all of this, a few things are true. Smartphones and tablets are becoming the most ubiquitous and closely held devices on Earth. There isn't a device in the world like a smartphone. A study by Morgan Stanley showed that 91% of mobile users always keep their device within arm's reach.
People are also spending record amounts of time with their device and a study from Flurry showed that this use is approaching the number of minutes spent watching television. Some demographic segments are already spending more time on mobile than watching televison. As you can imagine, some young consumers watch little television as compared to mobile device usage.

People now surf the web and download apps with their smartphones as opposed to browsing the web with their desktops This was noticed early on by Steve Jobs (Source: D8 conference 2010) and has been observed by many of the other players including Flurry and Adobe. In fact, Adobe notes that mobile apps are 3 – 4x more interactive than mobile websites.
People see the benefits of apps and are downloading them in record numbers. According to informit.com and Apple, the number of Google and iOS (Apple) apps downloaded by mid-2014 is 80 billion and 75 billion respectively.
Seeing the moneymaking potential, many investors, businesses, and stakeholders have gone on to exploit the opportunity. As of November 2014, per Appbrain and Apple, the number of apps in Google Play and the iTunes Store are 1.36 million and 1.2 million respectively. That's a lot of apps, but despite that, Steve Jobs said we are just in the infancy of the change we can expect in the next 100 years.
At MobileCast Media, we have 10 years of experience in the mobile space and we use that experience to help you devise the correct app marketing strategy to meet and exceed your goals. The founder of MobileCast Media, John Houghton, is a veteran software product strategist, having helped Oracle, SAP and Commerce One make over half a billion dollars in new license revenue for the products and solutions he managed. This experience will be invaluable to you in finding how a mobile marketing strategy can drive revenue for you. Contact us by filling out the form on the upper right. Contact us today!