So, you have an iPhone app idea to develop?
If you have an app idea, you probably need a iPhone app developer but don't know where to turn. That's what we're here for.  We can help you sort out the complexities of iOS mobile application development to find out what's possible given your situation.
When developing a mobile app for the iPhone, there are many options to choose from, some of them are expensive and some are not, some are easy and some are hard. We can take you through each of these options for developing your idea while letting you know the cost tradeoffs. We are experts at iPhone application development and that shows in the questions we ask and the effort we take to get to know the problems you are trying to solve with your app.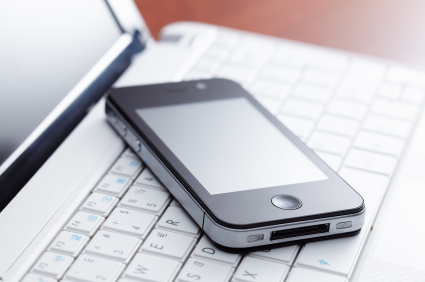 At MobileCast Media, we leverage the experience we have at developing high growth software products for new markets. We are not only adept at mobile development but also at product management, which entails not just software coding, but designing the product, defining the product requirements, and marketing the product.
We Are an Experienced iPhone App Development Company
iPhone app development requires specialized experience with Objective C and Cocoa Touch. It's also very important to know the acceptance policies of the iTunes store, as many apps frequently get rejected. MobileCast Media has developed and released apps for Global 500 companies and has experience not only building, but also marketing and releasing apps for the iPhone.
iPhone app development has particular user interface and usability standards that can be found on the Apple's developer website. There are hundreds of pages of documentation and it's not enough to be a quick study. Realistically, it takes a few years and many successful app releases to be able to guide a customer smoothly through the development of a mobile app and the release of a mobile app.
As an iPhone app development company, MobileCast Media has over 9 years of experience in optimizing applications for the iTunes store and over two years of experience in developing iPhone applications. Through this time, we have maintained extensive domain expertise with iOS and the iTunes store.
This means that we can develop your product idea in less time, produce a higher quality product and help you enjoy success in the app marketplace. Having an experienced team helping you can be the difference between success and failure in the mobile app ecosystem.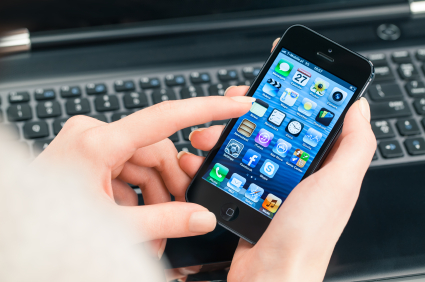 Our iPhone Development Processes
As iPhone app developers in San Francisco, MobileCast Media, has a lot of experience with the processes and procedures for developing iPhone applications. The founder of the company was very successful at building eCommerce applications at Oracle and the same methodologies are used at MobileCast Media resulting in the delivery of high quality, inexpensive software.
Call MobileCast Media today at 800 508-8155 to find out what we can do for you.