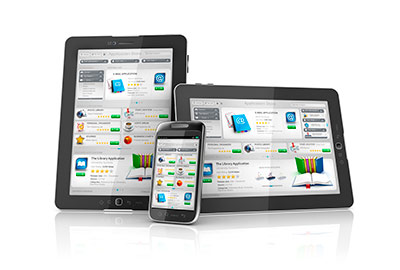 We Help Start Ups Bring There Apps to Life
Do you have an app that you need built right away? MobileCast Media can help. We've specialized in mobile app development for over 10 years, so we have the connections to get the right talent in place to meet your deadlines.
Whether you decide hire us do all the work, or just parts of the project, we'll be there to assist you with the development of your mobile app. We can work alongside your team members and supplement your capabilities as needed. Here are some of the benefits our startup companies enjoy:
Strong Domain Expertise – We have excellent expertise when working with iOS and Android projects and can help guide your team both technically and functionally.  
Excellent Processes – Whether you're doing rapid prototyping and iteration or using requirements documents, we have a lot of development experience and can help you stay organized while delivering high quality code. 
Agile Development Methodology – Got change orders?  We can pivot rapidly as your needs change.
At MobileCast Media, we are happy to work alongside your team, and conference into your team calls (or attend them in-person). When it comes to project delivery, we check in code just like any other on-site team member. We work regularly with GitHub and SVN.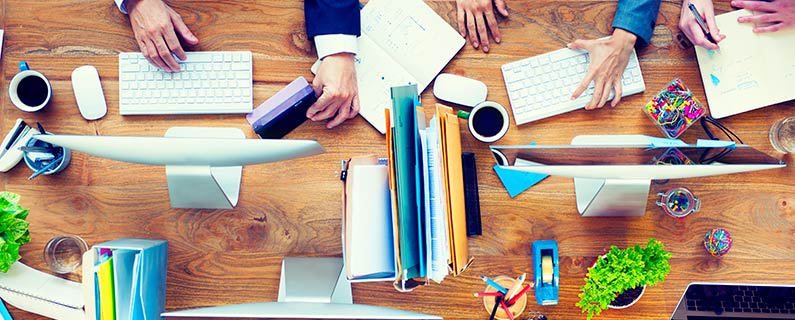 Here are some of the services we offer startups:
Product management – Requirements gathering, 
iOS Development – Objective C, Swift.  
Android Development – Java, common code.  
Server-side Coding – Linux based servers running mysql.  We're also have expertise in UNIX and  Microsoft platforms; Oracle Applications and Database; php; JavaScript; HTML5.  
Quality Assurance – Bug testing and reporting.  
Release – We have lots of experience in dealing with app approvals for the iTunes store.
Marketing & Advertising – We have particular experience with positioning and running organic campaigns.
To learn more about our mobile app services for your startup simply fill out the contact form on the upper right!