By John Houghton on November 22, 2014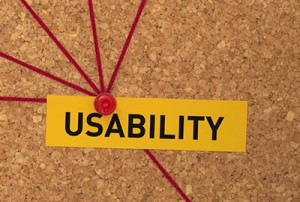 Ryan Huff is CEO of Cirruspath which provides a way of more seamlessly integrating with CRM systems. When asked what the trend is with enterprise apps, he said it was all about usability and you can't expect to get it right in the first release. I speak with many enterprises who are interested in app development and many of them are just becoming aware of what it takes to develop a good mobile app. Keep in mind that a poor mobile app is likely not to be used and might not have much of an impact on an organization.  
Ryan says that organizations can't expect to get it right on the first try or even the second try, but it takes a lot of investment and iteration to get it right. As far as developers he told me that it is still expensive to hire developers, especially the ones who can get the job done. Our research shows that the average cost for a mobile developer is about $130K per year and he says this is about right. His developers work out of southern California while QA is offshore.
He has about 10 developers and he is responsible for the product management. Normally, you might have a 4 or 6 to 1 ratio of developers to product managers, but it's just him right now, so he has a big job. Stay tuned for more coverage of DEMO Fall 2014.
Posted in Enterprise Mobile Apps, iOS Apps, Mobile App Development TV
Comments
Comments