By John Houghton on April 9, 2015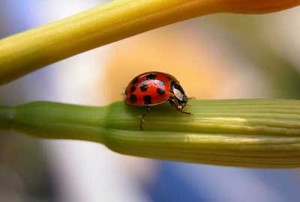 As the owner of a Mobile App Development company, I see a lot of projects go wrong.  In the last article, I talked about the problems of not using a repository and in this article I'll talk about the problems associate with not using a bug database.  Established developers will wonder why I'm writing about this, and it's because I see a large number of failed app development projects that don't use repositories, bug databases, or design documents.  These projects are commonly initiated by non-software developers, and sometimes, serious money is spent and wasted. 
If you're new to mobile app development, this article will help save you from one of the major pitfalls of […]
By John Houghton on January 16, 2014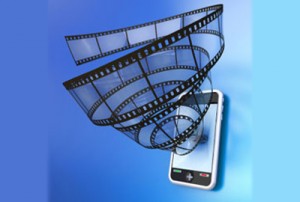 A lot of companies are catching on to the power of putting videos into their mobile apps.  I'd like to tell you about how to be successful in publishing Content Marketing videos in your mobile apps using the interview format.  Content Marketing has become one of the most recent and hottest trends, since it has proven to be so effective (if you don't know what content marketing is, please read Tap Into Riches with Mobile Content Marketing).  One of the hardest things about content marketing is doing the required research to assemble content that presents new and useful information.  With the interview format, you don't have to do nearly as much research.  Instead, your work […]
By John Houghton on January 8, 2013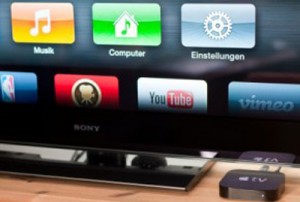 There is much talk this week at CES about Apple and it's mysterious plans for TV.  I have some insight here as my company has been specializing in mobile video for 7 years, and more recently, mobile apps.  If you've shopped for a TV recently, you'll see that many/most of them are now "smart" TVs, meaning they are platforms for mobile apps.
Here's the problem with adoption.  The traditional way people watch TV is by picking up the remote and surfing channels.  After flipping through, they find something they like and set a date with the TV or record it using DVR.  Most cable companies offer this service and it's considered "old school."
The new way Apple […]