By John Houghton on June 15, 2012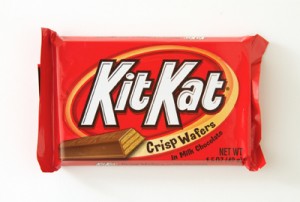 Thanks to the boom in sales of mobile devices, there is continuing demand for all types of apps to serve content, and investor relations (IR) apps are no exception.  Peter Warne, Head of Nestlé IR Communications Services, offers four tips for making your investor relations app a success.



1. Stay ahead of the game
In Nestlé's case, they were one of the first companies with an investor relations iPhone app.  In addition to the 40,000–50,000 app downloads, they received a lot of recognition for being one of the first companies to utilize such media channels to reach their investors.  Ok, so you can't be the first with an IR app because that's already been done, but you can implement new and unique functionality in your IR app.  Beyond the conventional iPhone/iPad or Android apps, you could develop a different type of app, such as a TV app (most TV manufacturers have platforms), a GoogleTV app (Android) or jump on the opportunity when Apple iOS supports apps on it's AppleTV.  Perhaps the iBook format is a great way to reach investors with your annual report.
According to Warne, you have to see where things are going, i.e., how the app is being used versus other media, such as the mobile site and the corporate website. Nestlé currently has a study underway to see what type of content works best in each medium and the types of functionality that could be offered. "Investment analysts will always do a certain amount of their work at their desk, but they're doing more and more of their work outside the office.  So we need to see what the differential is."  Perhaps users will want to "check very quickly certain things," like a stock price or company headlines.
There is a growing trend of users who like to use their tablets while watching TV or for reading in bed.  If your content is readily available, it's more likely to be consumed.  The Nestlé app is available on Apple's iOS and on Android.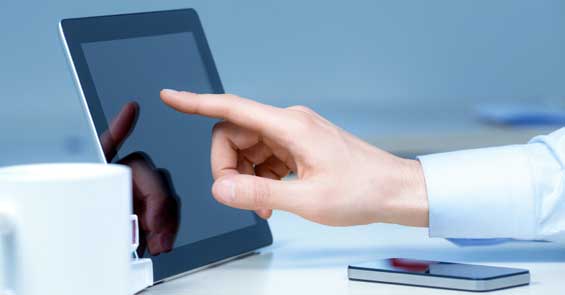 2. Understand why you are doing it
Besides serving the communications needs of their investors, Warne sees that the biggest benefit of their IR app is to Nestlé's reputation.  "I think it's brought more reputational benefit than actual benefit amongst the professional investment audience."
Since Nestlé is a long-standing and traditional company, they've not been seen as cutting edge, but having an investor relations app has done a lot to modernize their brand among their target audience.  "Institutional investors, analysts that follow us, are all aware of [the app], have got it, and have all used it."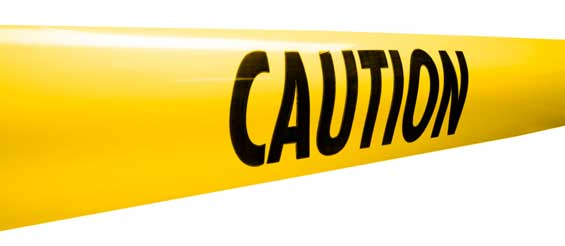 3. Beware of Apple's approval process
If it's your first app and you're on a deadline, you have to be diligent about following Apple's iOS user guidelines and keeping everything in ready state, otherwise, you're going to miss your date and run over budget.  According to Warne, "The thing that you really have to budget for is Apple, because you have to submit everything to Apple for approval.  In our case, when we submitted the iPhone app for approval, our site was down and they rejected it.  We had to start the approval process over again."
Large companies can stumble here and you can safeguard your project by learning the details of Apple's approval process and guidelines.  When your app is submitted to the iTunes store for approval, the app is checked for a number of technical and functional items.  Apple even has guidelines for the artwork that's in your app and your metadata (the text and graphics that you use to list your app in the iTunes store). The wait for approval can range from one to three weeks, and if you fail, you'll have to resubmit.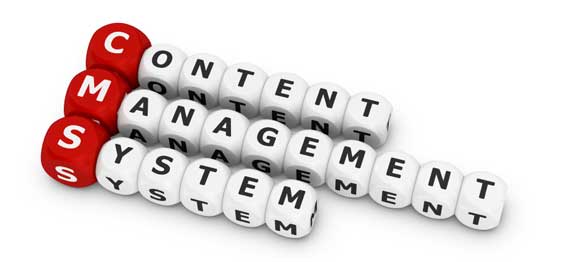 4. Use a Content Management System 
Content Management Systems (CMS) are the systems that manage web sites, and are becoming an indispensable way to push content into your app, such as PDF reports, presentations, videos, podcasts, and other corporate communications content.  In Nestlé's case, they developed the app in-house to use Microsoft's SharePoint, and for each content item, they can publish it in various media from their single CMS with the use of simple checkboxes to denote where the content will be published.  Without a central CMS, it will be more work to keep the information fresh.
For example, because Nestlé used a CMS in their IR app development process, there is virtually no additional effort in keeping the mobile app up-to-date with new content.  To update the app, all a CMS has to be able to do is publish using an API (Application Programming Interface – this is what Nestlé uses) or RSS feed (Really Simple Syndication), and the app can pick up the content, format it, and publish the content in realtime.  This will work regardless of whether the app is coded in HTML5 or if it uses native code.
Posted in Android Apps, Investor Relations Apps, iOS Apps, iPad Apps, Mobile Apps
Comments
Comments