By John Houghton on January 23, 2014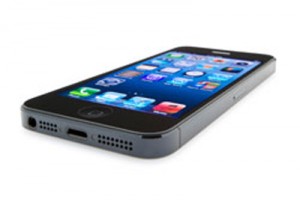 For those of you that don't know, and many who call my company are new at this, there is a key metric for marketing your app known as "Cost Per Install."  It is the marketing cost that you pay to acquire a user to install your app.  I remember last year, the number seemed to be around $1 per install, but now that number is creeping up to $2.  If you've read some of the previous articles on this blog, you'll know that when an app is launched, it needs a boost to raise its visibility and get it moving.  It needs downloads, good ratings, and engaged users, all of which can be boosted by targeted advertising using various media.  When you run your campaign and divide the expense by the number of installations that result, you'll usually find this to be between $1 and $2 dollars.
The next metric is the cost per loyal user.  People define loyalty in various ways, but the idea here is the user frequently returns to the app.  The cost of acquiring a loyal user is much closer to $2.  Both CPI and cost per loyal user are aided by how compelling the app is, so if the app is not compelling, it will be like a rocket launching its first stage, but then progressively losing momentum at each stage thereafter.  The app needs to be well designed, compelling, and able to drive engagement.
The interesting trend here is that the 99¢ app isn't profitable any more for the developer when it costs almost $2 to acquire this user.  Therefore, developers are finding that a free app that features in-app purchases (freemium), in-app advertising, or subscription models, all are becoming the new ways of doing business.
Posted in Android Apps, iOS Apps, iPad Apps, iPhone Apps, Mobile Apps
Comments
Comments